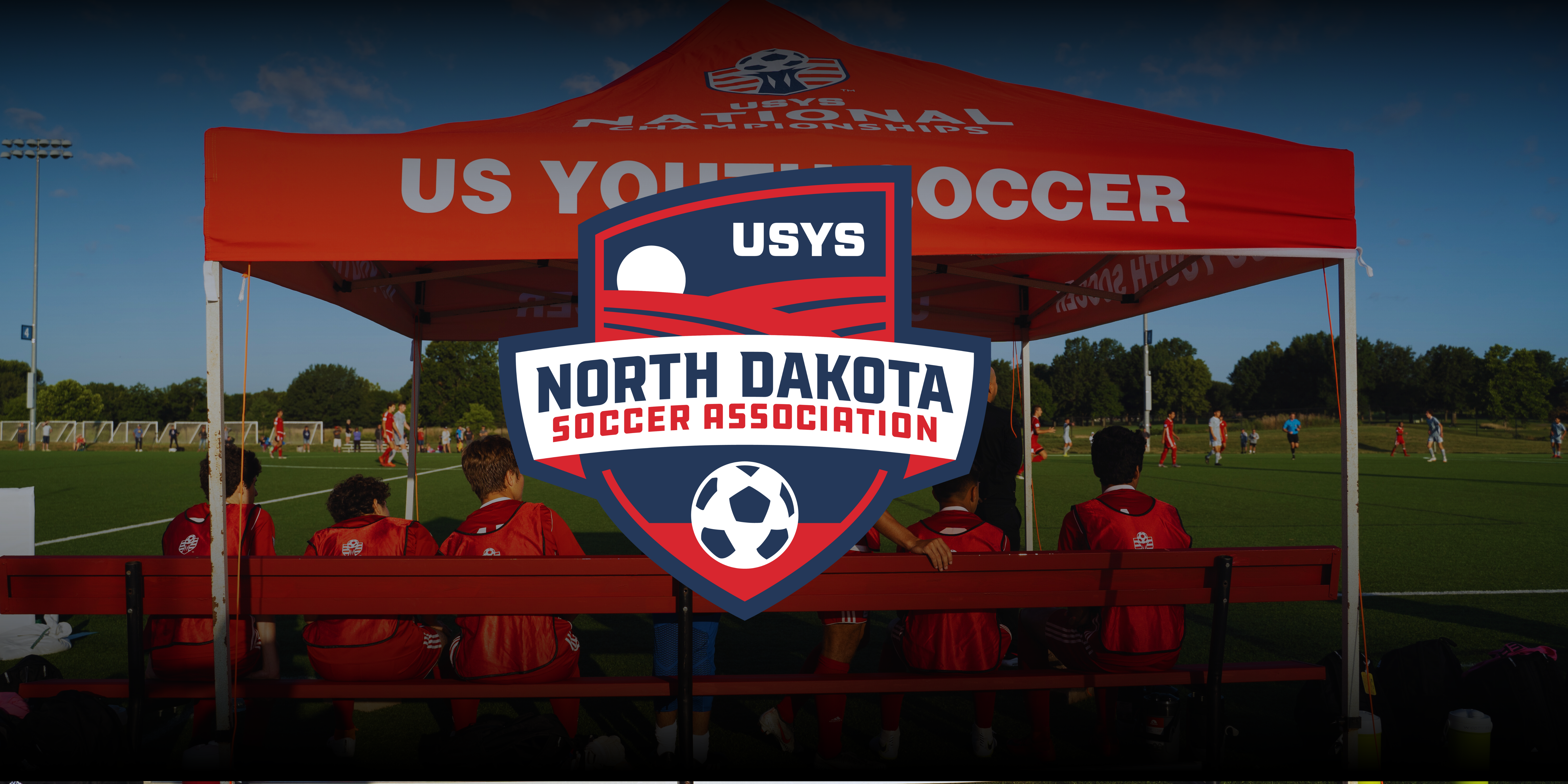 The US Youth Soccer Olympic Development Program has been in existence since 1977. The program was introduced to help identify potential national team youth players through an organized series of trials which begins at the district level, progresses through the state, region and finally the national level. The program also serves as a means of development as the players identified are brought together for a training experience and prepared for interstate, interregional and international competitions. The development of the players is taking place rapidly as talented players are brought together for training and competition at all levels. Training and playing with those of equal or greater ability is a tremendous teaching tool. The program is open to any youth player. The success of US Youth Soccer ODP is a direct result of the quality of players, coaches and level of competition within both South Dakota and North Dakota. Dakota ODP is a cooperative effort of North Dakota Soccer Association and South Dakota Youth Soccer Association.
The higher up the ladder a player progresses, the more intense the training and playing become. The regional teams experience both interregional and international competitions on an annual basis. A pool of players is selected for each age group with the rosters changing each year as players develop at different rates. Regional players have traveled to Florida, Arizona, San Diego, France, England, Costa Rica, Germany, Denmark, and the Netherlands.
While the US Youth Soccer ODP experience is one vehicle for competition, development and identification, it is not the only method. All programs work together to help the players attain their ultimate potential. The US Youth Soccer ODP does provide a systematic method that allows players to advance as far as their abilities allow. It serves as a form of self-evaluation in a system that is recognized by coaches at all levels.