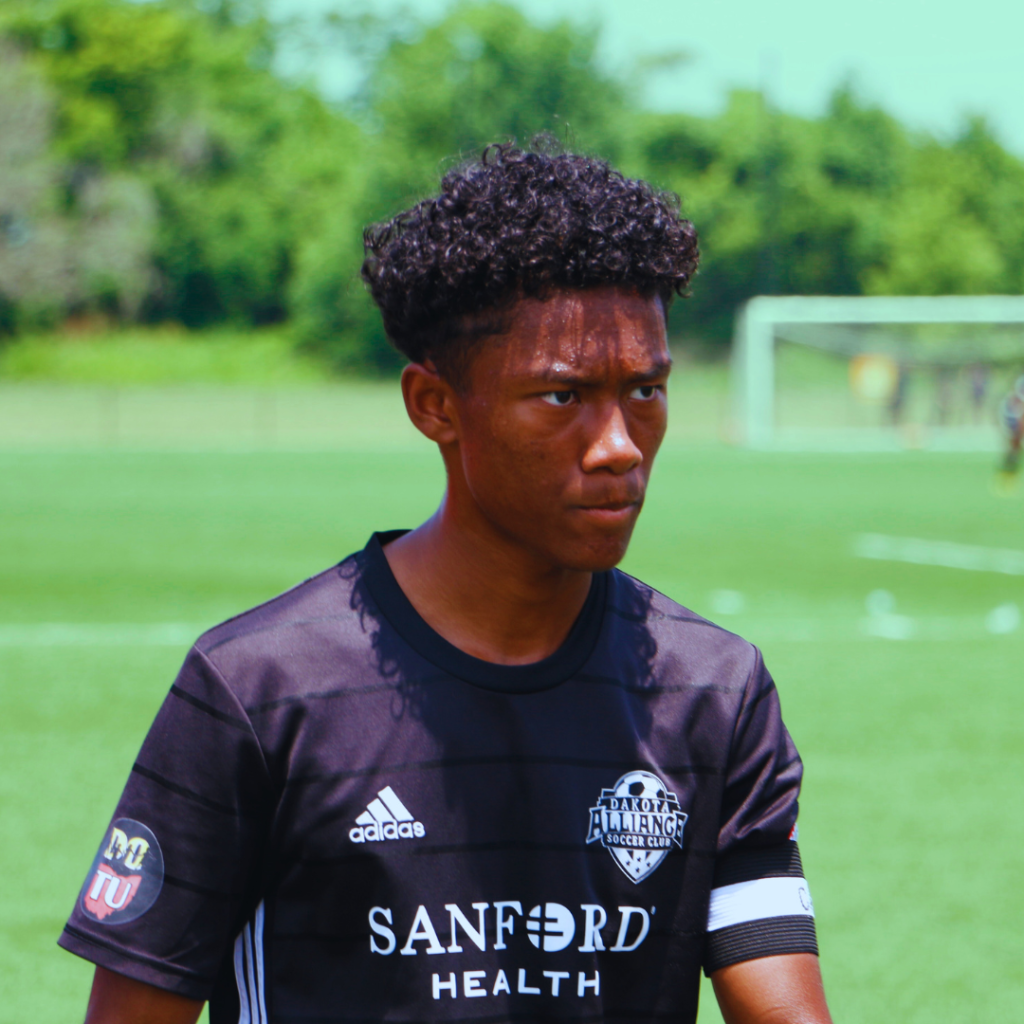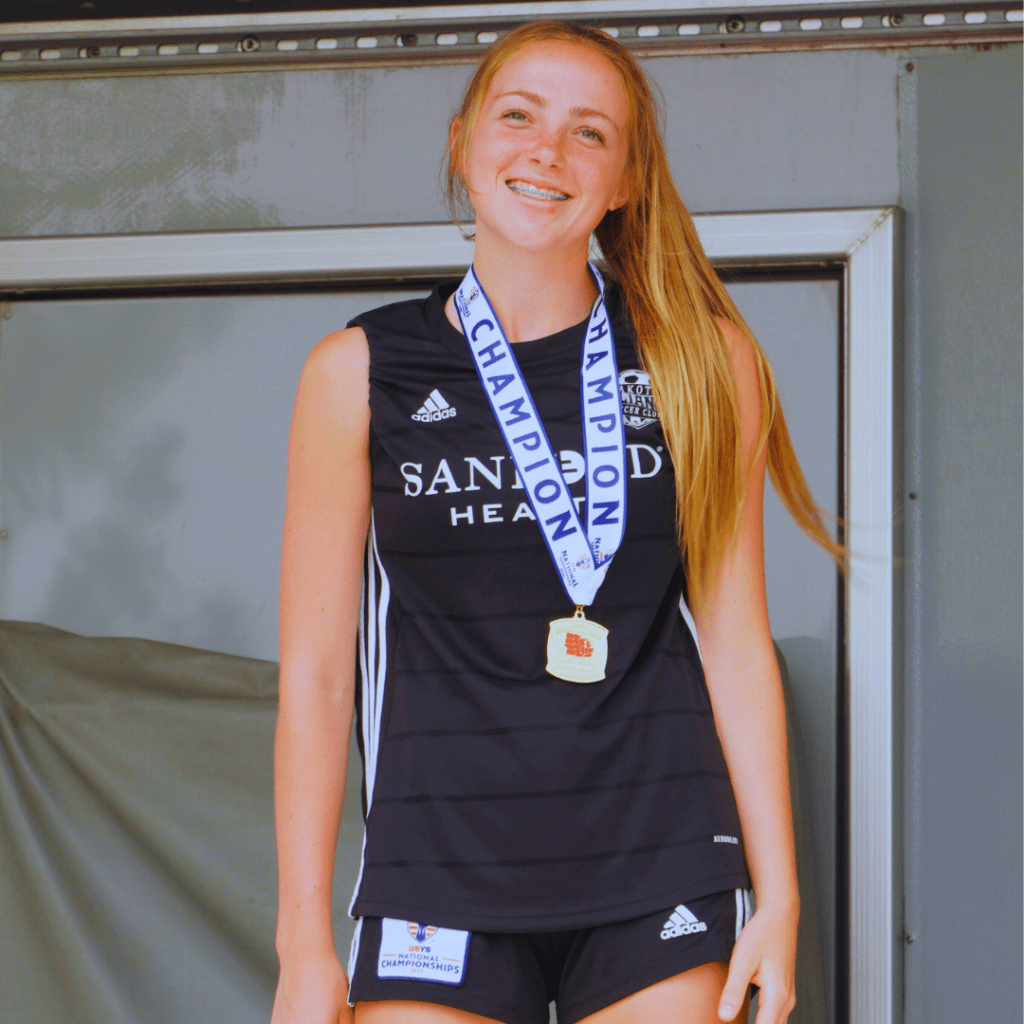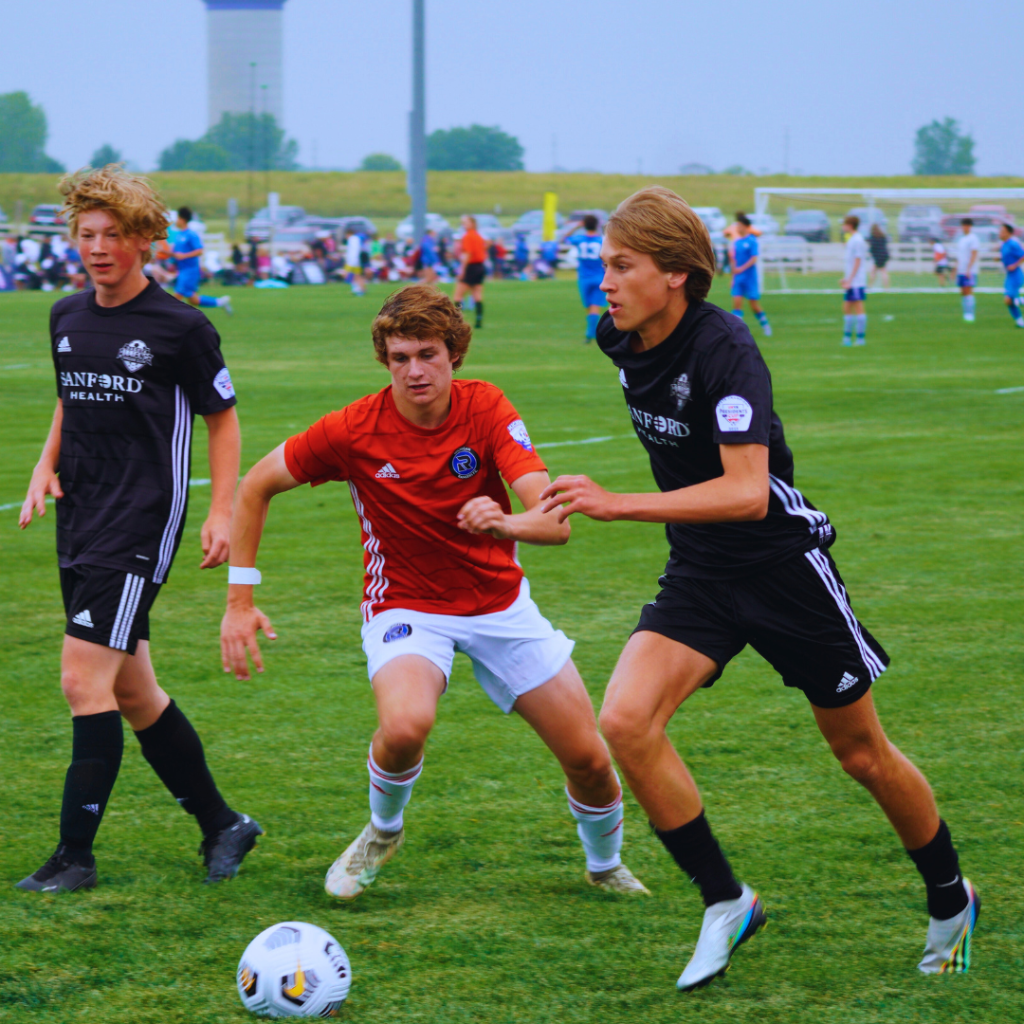 General Format:
• Age divisions: U9, U10, U11, & U12  
• Gender: boys and girls. 
• Each age/gender division will be divided into subdivisions East & West. NDSL Commissioner can create extra subdivisions or combine age groups based on number of teams available.
• Each registered team will play 4-6 games. 
• Games will be played over 2-3 weekends and weeknights to account for geography and logistics. Clubs can participate in weekends of their choice and/or play local matches on weeknights. All scheduling will go through the NDSL Commissioner. 
• NDSL is a developmental Rec Plus League. Larger clubs should enter their none traveling teams.
• We encourage teams/clubs seeking higher competition to participate in the South Dakota DPL (Dakota Plains League). SD is open to more ND participation and expanded ND hosting locations.

Age Group Fees: Per team Team Fee Roster Size
U9, $85, 10
U10, $85, 10
U11, $200, 16
U12, $200, 16

WEST
Minot Soccer Club – Minot, ND
Mandan Soccer Club – Mandan, ND
Dickinson Soccer Club – Dickinson, ND
Williston Soccer Club – Williston, ND
Magic Soccer FC – Bismarck
Washburn Soccer – Washburn, ND
Dakota United Soccer Club – Bismarck
EAST
Jamestown Soccer Club – Jamestown, ND
Valley City Soccer Club – Valley City, ND
Tri-City United Soccer Club – Fargo, ND
Greater Grand Forks Soccer Club – Grand Forks, ND
Red River Soccer Club – Fargo, ND
Lisbon/Oaks/Ellendale/Forman/LaMoure